Our experienced and qualified team of tooling experts can help design, develop and manufacture the perfect tool to deliver maximum results.
All of our projects are accompanied with detailed technical documentation.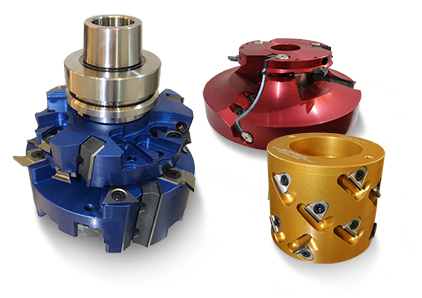 Innovation
Development
Technology
Technical expertise
Quality
Continuous improvement
and knowledgeable customer service team
providing excellent support before, during and after the deal.
for better tool maintenance, efficiency and safety.